Activating faithful Christians to

participate

in evangelism.
We partner with congregations to help train members and leaders how to comfortably and confidently proclaim the gospel.
No Longer Silent
Many faithful Christians feel ill-equipped and intimidated to provide a gospel witness. They tend to stay silent for fear of making a mistake or how a person may respond. Our training is designed to tackle common fears and myths associated with personal evangelism.
Master the Basics
Many Christians tend to be reluctant witnesses because they don't know what to say or how to begin. We use an approach that allows Christians to lovingly engage people and comfortably provide a reason for the hope they have in Christ in any situation.
Experiential Learning
Great coaches apply learning through practice. An important component of our on-site training is to immediately provide a well-organized and meaningful opportunity for Christians to put their training into action.
God's Word Works
Activating faithful Christians to participate in evangelism is all about trusting God's promises and assurances than in our ability to proclaim. Our training assures participants that the power of God's Word always works through his Word and in those who trust in him.
How We Partner With Churches
Launching a comprehensive weekend outreach initiative.
Train
Provide thorough training that centers on the power of God's Word and discovering that evangelism is far more about God than us.
Apply
Create a thoughtful, well-organized opportunity to immediately apply evangelism training in a positive setting.
Equip
Equip members to confidently go and proclaim the gospel message in their personal relationships and communities.
Digital
Engage your community where they are through online content & digital outreach campaigns.
of people who participated in a Praise and Proclaim outreach initiative are more comfortable and excited to verbally proclaim the gospel.
Click the markers below to learn more about Praise and Proclaim's outreach initiatives at local congregations.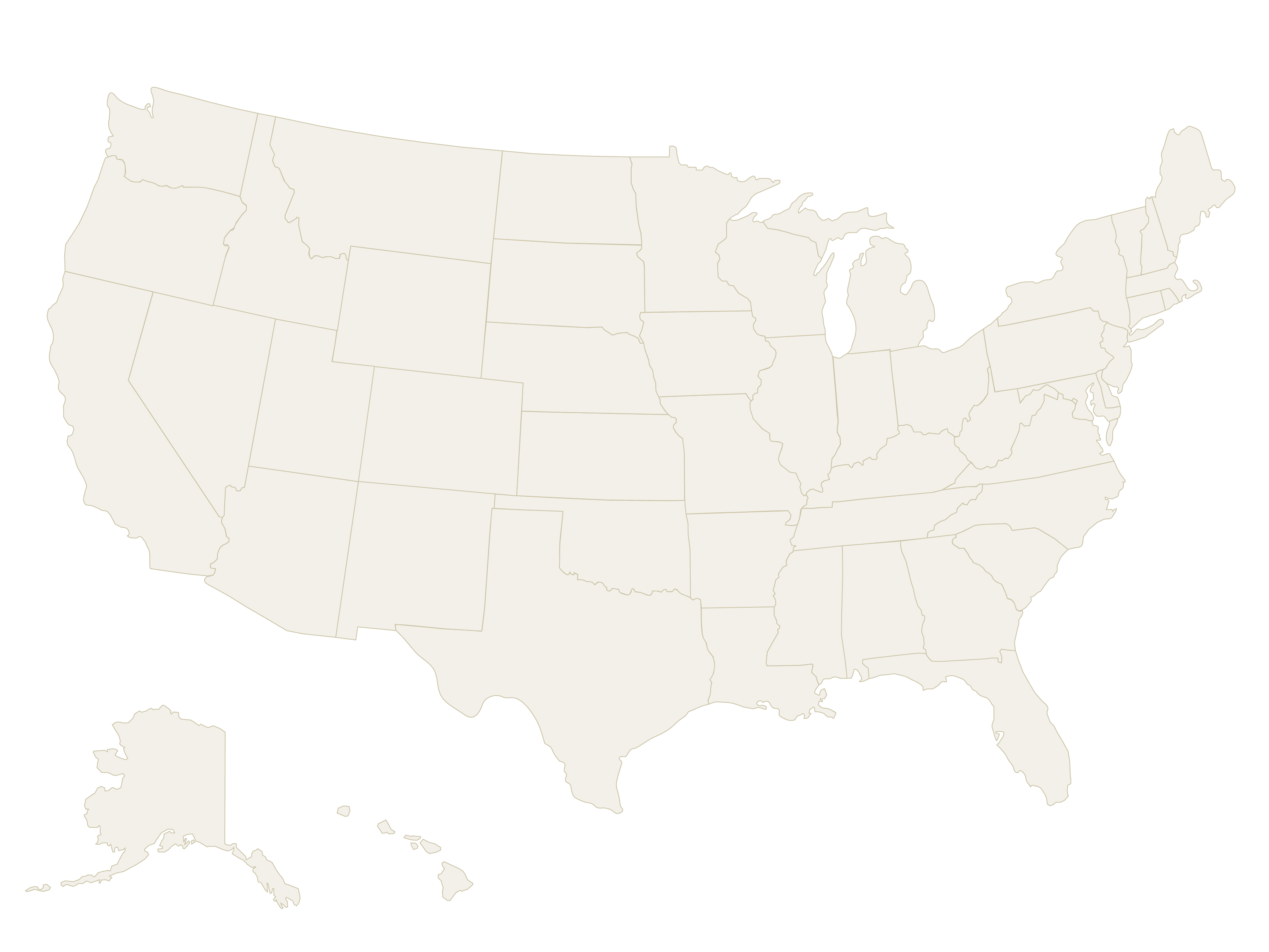 When fears of evangelism are conquered, members become ready and willing to assist in helping advance God's kingdom through the power of his Word.
What would outreach momentum look like in your congregation?