Activating faithful Christians to

participate

in evangelism.
It's imperative in our post-Christian world for churches to intentionally bring the gospel message to their community. Members are being asked to participate but limited experience are keeping them silent.
We help change this dynamic in four ways.
Removing Barriers
Many faithful members have a desire for evangelism but feel ill-equipped and intimidated to participate. Our training is designed to tackle common fears and myths associated with personal evangelism.
What Do I Say?
We often make personal evangelism much more difficult than it needs to be. We utilize a simplified approach to help faithful members with limited experience discover that they can be active witnesses.
Experiential Learning
The best way to apply learning is to immediately put it into practice. Our comprehensive weekend training provides well-organized opportunities to gain meaningful experience.
Activating Participation
A central point with our training is helping members discover that evangelism is far more about God than it is about us. It means keeping our focus on God's promises and assurances to conquer fear and be active witnesses.
Since 2016, Praise and Proclaim has launched...
Outreach Initiative Weekend
Church members will receive on-site evangelism training designed to feel comfortable and confident to proclaim the gospel in a variety of settings.
Personal Evangelism Tools
Create a thoughtful, well-organized opportunity to immediately apply evangelism training in a positive setting.
Employ Digital Evangelism
Through digital advertising and custom-built landing pages, members will learn how to employ these tools within their personal network.
Provide Ongoing Support
Access to on-line resources and a year-long subscription to future digital campaigns will be included to help further evangelism training.
What is Digital Evangelism?
It's not just digital advertising and it goes beyond having a relevant church website. It's a multi-faceted approach that we have developed to direct people to hear a clear message of what Christ has already done for all people.
Click the markers below to learn more about Praise and Proclaim's outreach initiatives at local congregations.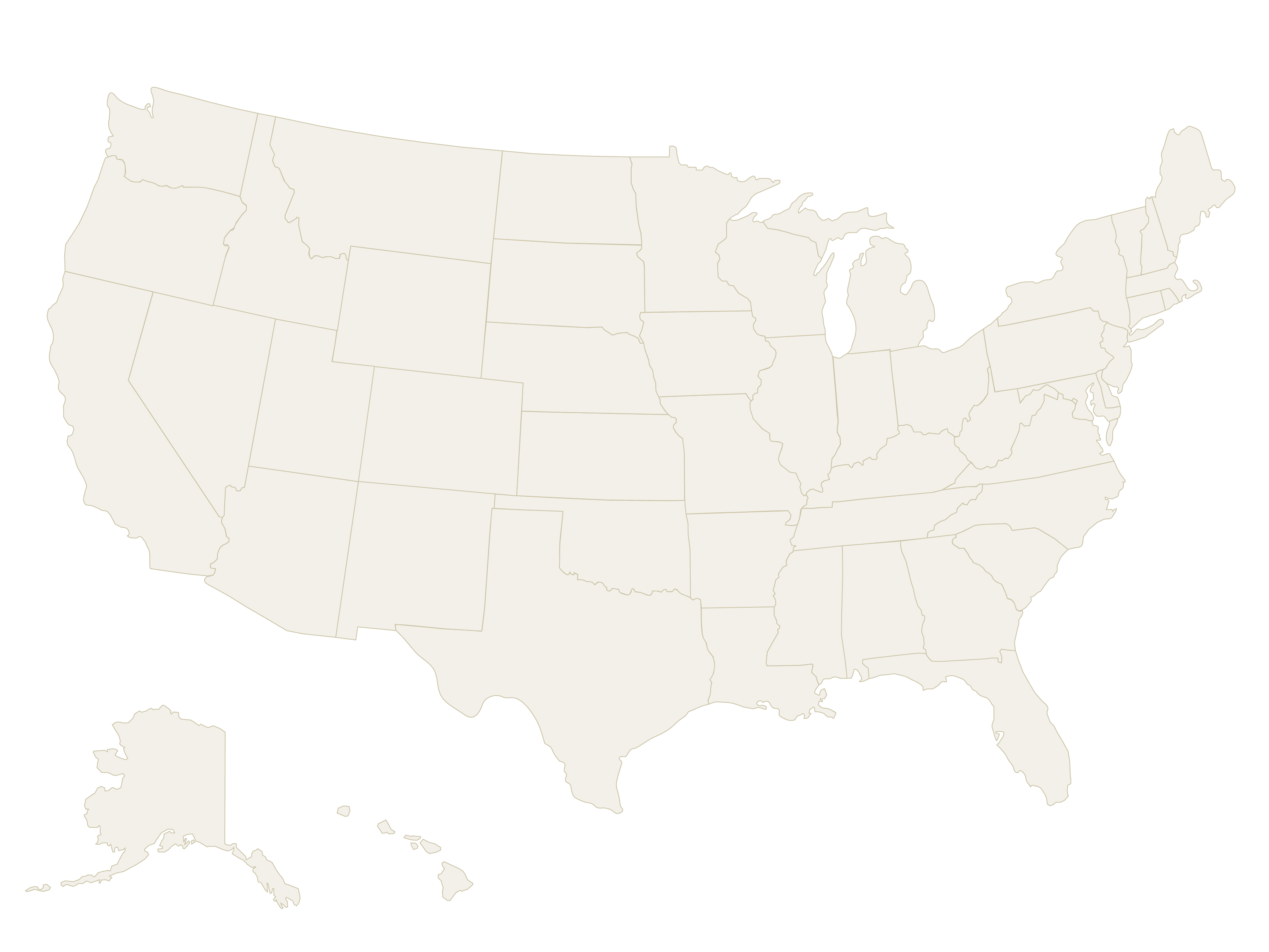 When fears of evangelism are conquered, members become ready and willing to assist in helping advance God's kingdom through the power of his Word.
What would outreach momentum look like in your congregation?