Comprehensive Evangelism Training
Helping congregations equip members to bring the message of the gospel to people in their community and personal network.
Dave Malnes is the president of Praise and Proclaim Ministries and a certified staff minister with the Wisconsin Evangelical Lutheran Church (WELS).
He has previously served as a staff minister at Truth in Love Ministry (Nampa, ID), Peace in Jesus Vietnamese Lutheran Church (Boise, ID) and Trinity Lutheran Church (St. Paul, MN). Prior to entering the ministry, Dave worked for eight years in athletic marketing and development.
Dave, and his wife, Lori, live in Meridian, Idaho have been married for 35 years.  They have four adult children and three grandchildren. They are currently licensed foster parents serving for the state of Idaho.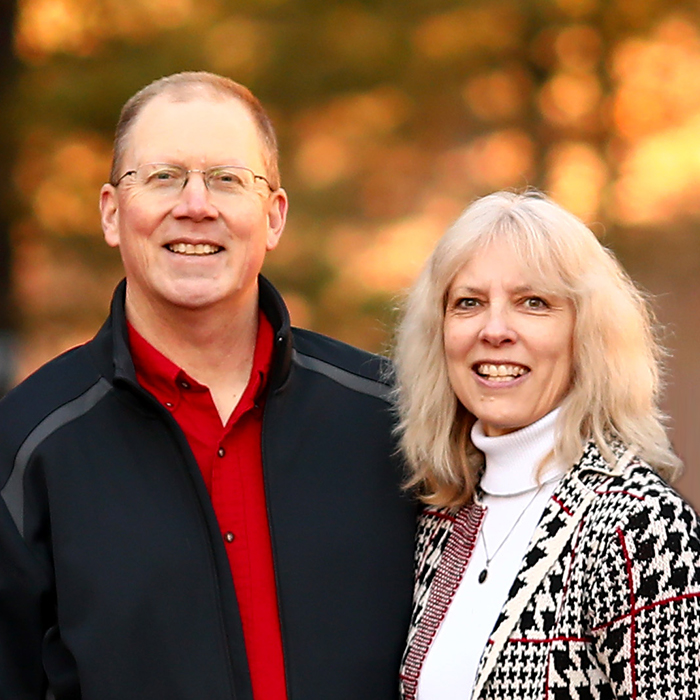 We would love to hear from you.