Teaming up with congregations to build outreach momentum through personal evangelism training and experiences.
We partner with gospel ministries to help train church members and leaders how to

comfortably and confidently

proclaim the gospel.
Christians who have trained with Praise and Proclaim conquer their fears and apply a simple, memorable method for witnessing to friends, family and their communities. Since we began in 2016, we've launched 73 outreach initiatives in 24 states and 2 countries and have trained over 1,400 Christians to proclaim the gospel using our proven process.
Praise and Proclaim Ministries is a fee-based 501(c)3 non-profit organization and a WELS-based para-synodical gospel ministry.

Dave Malnes is the president of Praise and Proclaim Ministries. He is a certified staff minister with the Wisconsin Evangelical Lutheran Church (WELS). With more than 20 years of experience in evangelism, Dave launched Praise and Proclaim in 2016 with the goal of providing well-organized, personal evangelism training to gospel ministries through a simplified approach.
Dave has previously served at Truth in Love Ministry (Nampa, ID), Peace in Jesus Vietnamese Lutheran Church (Boise, ID) and Trinity Lutheran Church (St. Paul, MN). Prior to entering ministry, Dave's background included roles in sports marketing and college athletics.
Dave and his wife, Lori, live in Meridian, Idaho and have been married for more than 30 years. They are blessed with four adult children and three grandchildren.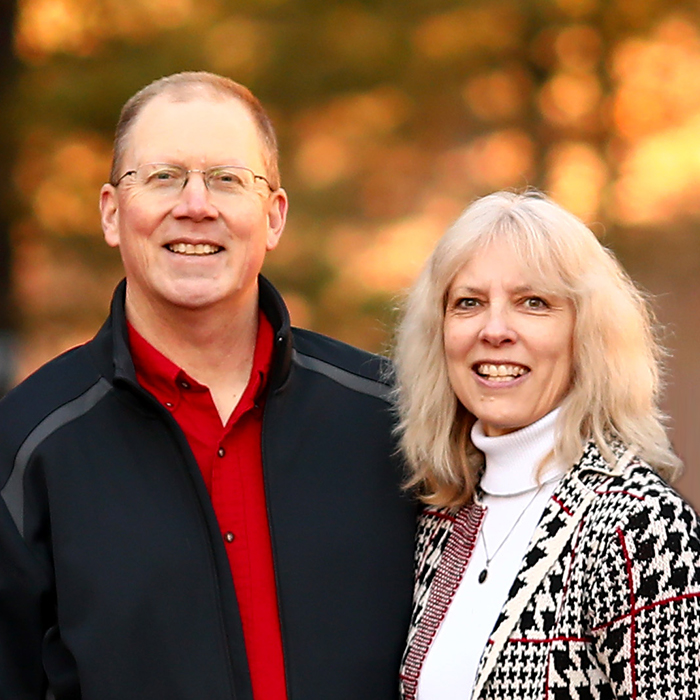 Praise and Proclaim has trained more than 1,400 Christians to comfortably and confidently proclaim the gospel using our proven process. Learn more about each initiative by exploring the map below.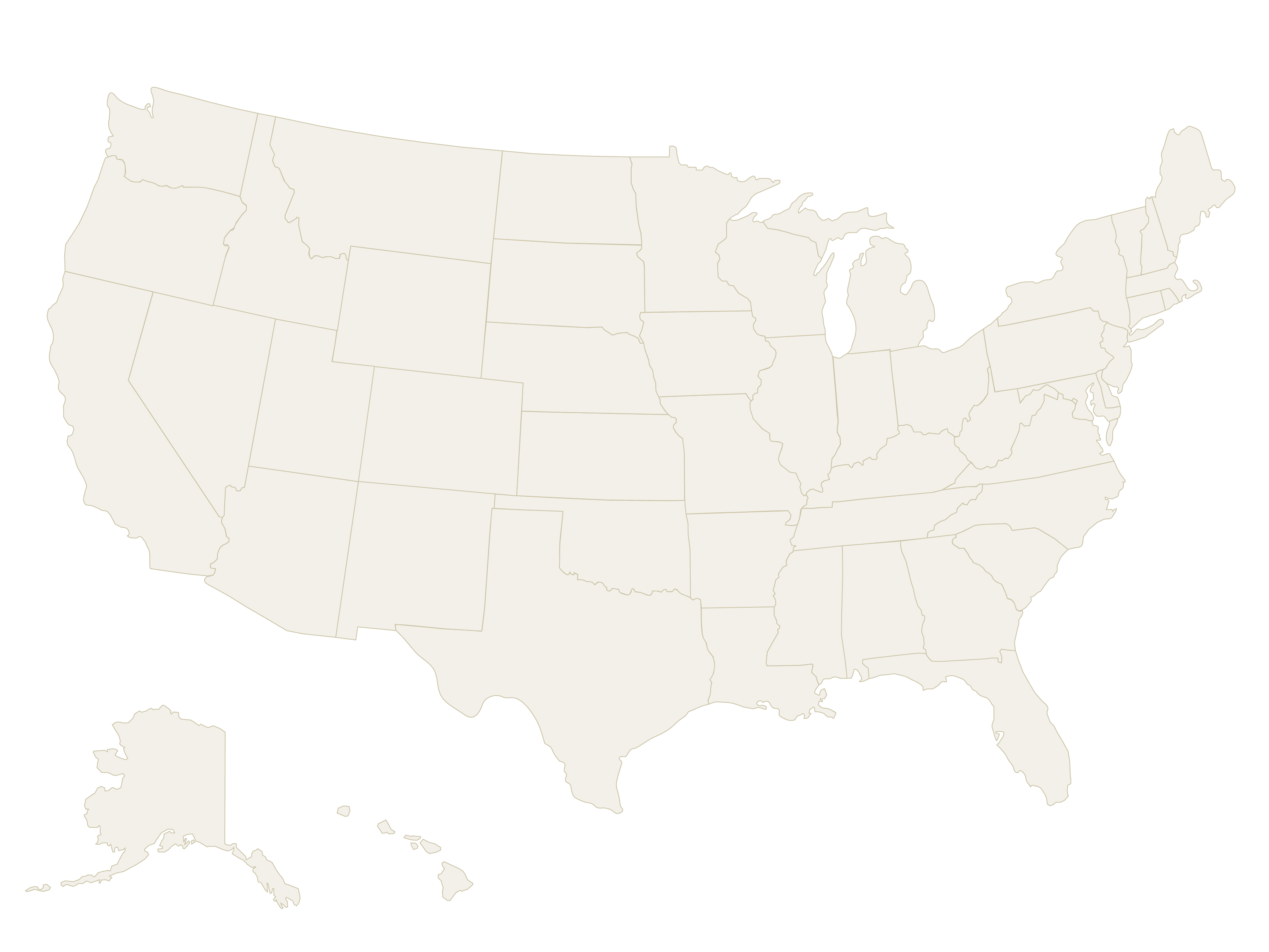 Learn more about how Praise and Proclaim's evangelism training can enhance your gospel ministry.