Simplified. Experiential. Focused.
Since evangelism is so intimidating and scary for many faithful Christians, a startling number have minimal experience.
We keep our comprehensive training simplified by helping people master the basics.
We provide a valuable and meaningful experience for people to immediately put their training into practice.
We always keep our training focused on Christ's promises and assurances.
Engage
Members will learn simple and memorable ways to engage others and start a witnessing conversation.
Invite
Participants are equipped with professionally designed materials to invite neighbors to a special event.
Proclaim
Members will discover how to add a brief and effective gospel message into any conversation.
Practical, Experiential Training
Praise and Proclaim's Outreach Initiatives are designed to provide your members with an opportunity to immediately put what they've learned into practice.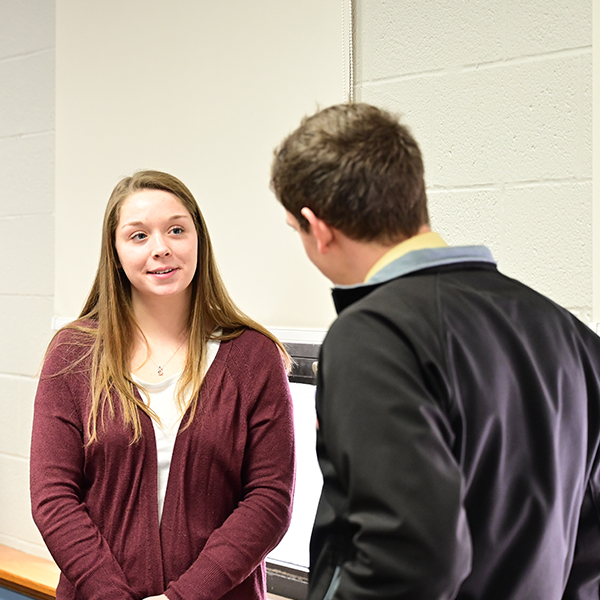 Equipping Congregations to Address the Changing Dynamic of Evangelism
In a post-Covid-19 world, we are slowly returning to normal, but the world has dramatically changed.
Trends

Before Covid-19

and How they affect ways to communicate the gospel
We had already entered a post-Christian society.
Church membership and worship attendance was decreasing.
Young adults and families were staying home rather than going to church.
Traditional outreach programs were struggling to gain traction.
Yet, it's an

amazing time

to proclaim the gospel
People are searching, recalibrating their lives.
People are looking for meaning and purpose.
People are not necessarily rejecting the Truth; they've simply never heard a clear message about what the Bible teaches.
People long for connection and community, but they don't trust a church due to bad experiences, hypocrisy, political association, or judgmental culture.
These massive shifts affect evangelism strategies and how we communicate the gospel.
What is the

new dynamic

in evangelism?
Friendship evangelism is powerful, but congregations struggle to have unchurched friends and are afraid to invite them to worship.
Instead of inviting friends or member of your community to come to church to hear the Word, bring the Word to them.
Both personally and digitally.
Praise and Proclaim prepares, trains, and builds tools to help them do that.
Conquer Evangelism Fears, Build Outreach Momentum
Christians who have trained with Praise and Proclaim conquer their fears and apply a simple, memorable method for witnessing to friends, family and their communities. To learn more about how Praise and Proclaim can partner with your gospel ministry, contact us today.