Weekend Outreach Initiatives
That reach far beyond the weekend.
Many Christians feel unprepared to proclaim the gospel. They might be unsure of what to say, afraid of how a person might respond, or believe evangelism is someone else's job.
And right now — in today's world — it's imperative to bring the Word to your community. People are willing to be engaged with the Word, even as they're unwilling to come to church to hear it.
It's time to equip more members of your congregation to participate in evangelism.
Through deliberate preparation, an engaging weekend outreach initiative and ongoing encouragement, Praise and Proclaim trains church members and leaders how to comfortably and confidently proclaim the gospel.
Step 1
Preparation
Evangelism Bible Study
Evangelism Page Development
Step 2
Experience
On-site Training
Immediate Practice
Step 3
Encouragement
Training Review
Evangelism Activation Kit
Evangelism Bible Study • Digital Evangelism Page
Before Praise and Proclaim ever arrives on your campus, your members will prepare with our online Evangelism Bible Study. We'll also develop a Digital Evangelism Page your congregation can use to bring the message of the gospel to your community online.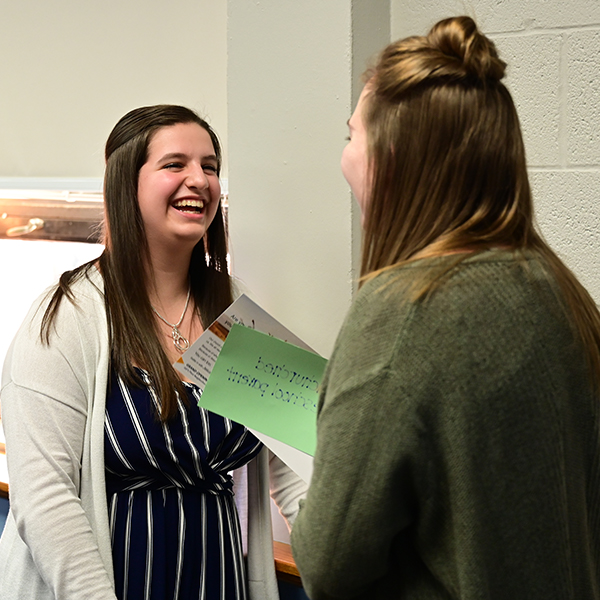 On-Site Training • Practical Experience
During our weekend outreach initiative, your congregation will receive comprehensive on-site training that includes a two-and-a-half-hour seminar followed by a meaningful, well-organized opportunity for a congregation to put their training into practice.
Training Review • Evangelism Activation Kit
Mastering a skill takes practice. We leave your congregation with additional tools and encouragement to continue to apply the Praise and Proclaim methodology both personally and digitally.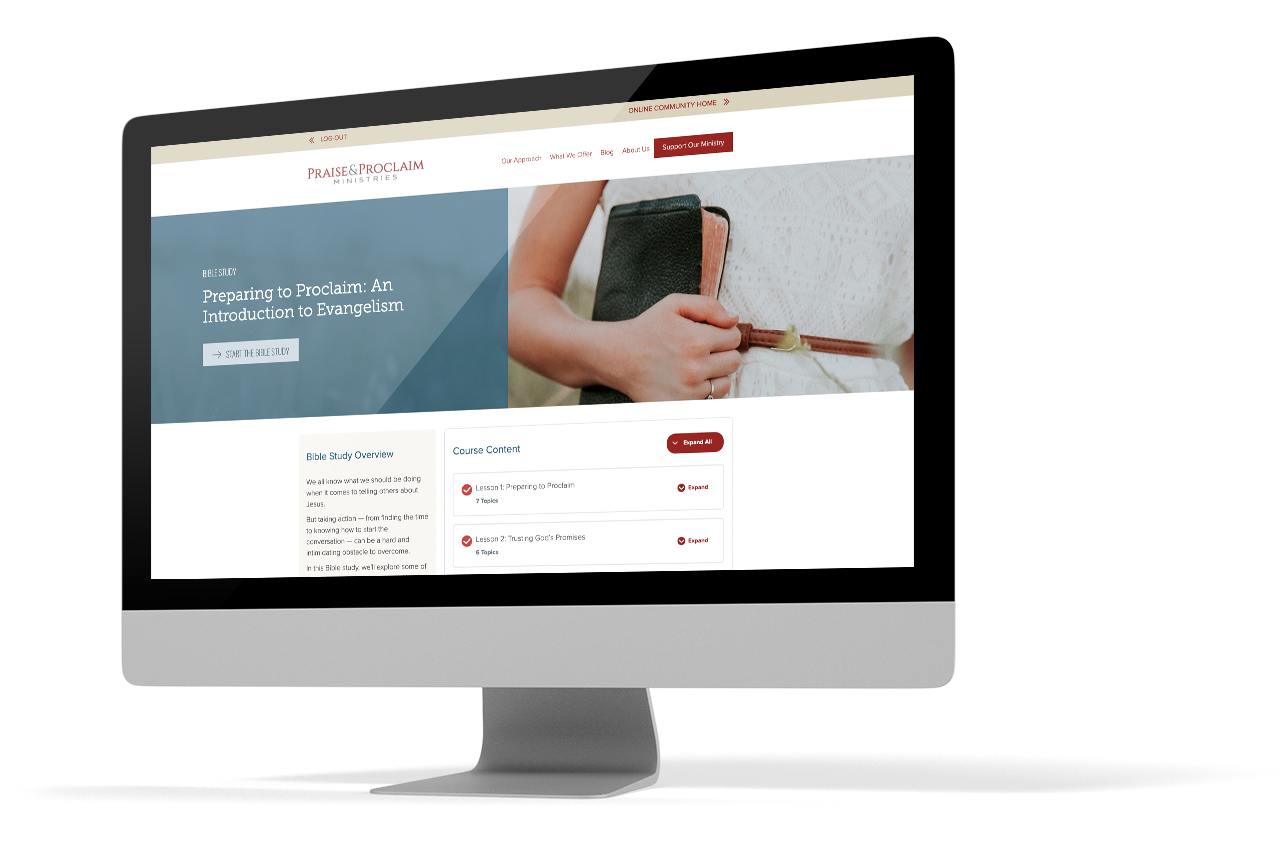 Every Praise and Proclaim outreach initiative is designed around a consistent set of goals. Hover or tap below to learn more.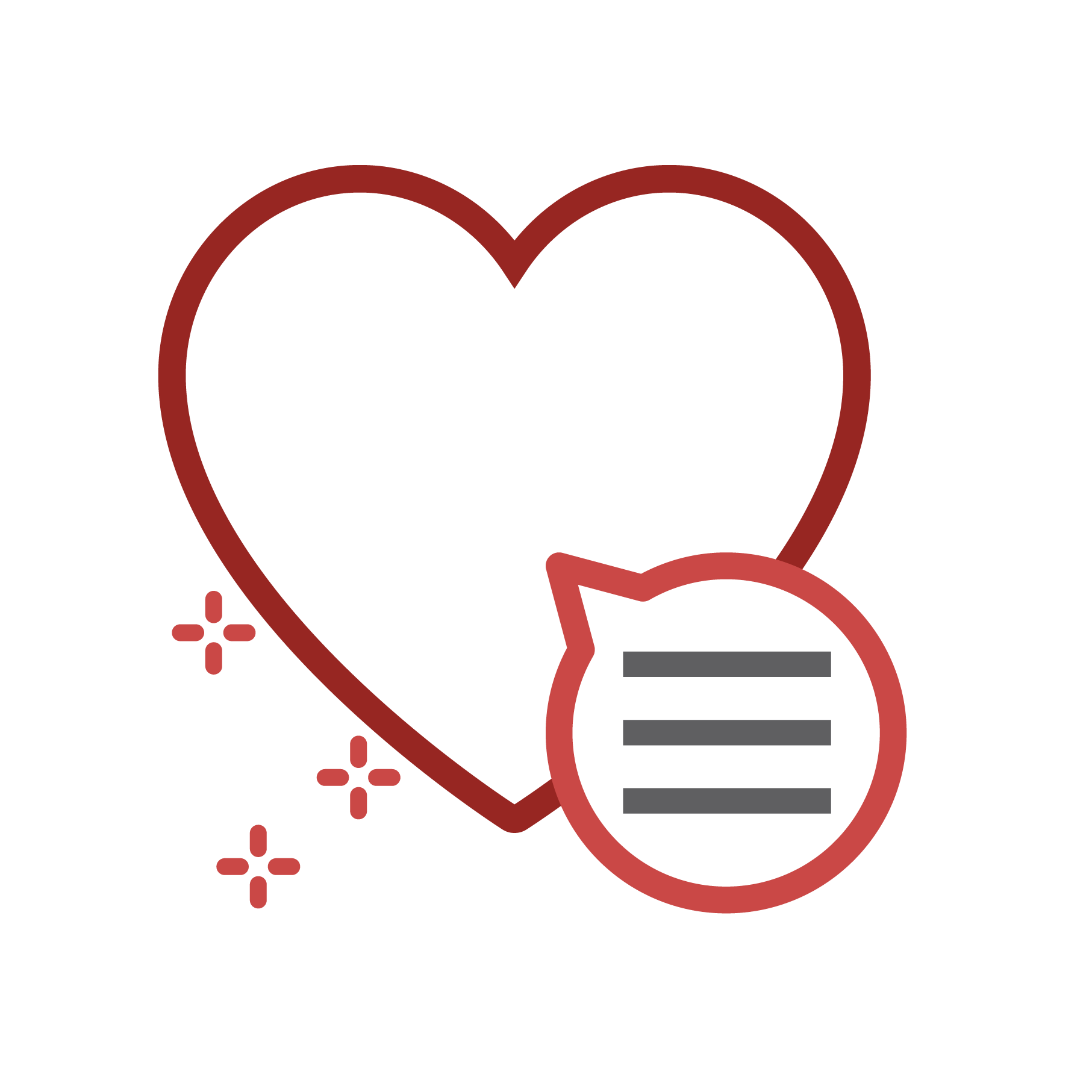 Member Training
Members will be trained to comfortably give reasons for the hope they have in Christ to anybody the Lord places in their life.
Email Follow Up
Enhance follow-up activity with prospects by incorporating an email follow-up system with digital campaign.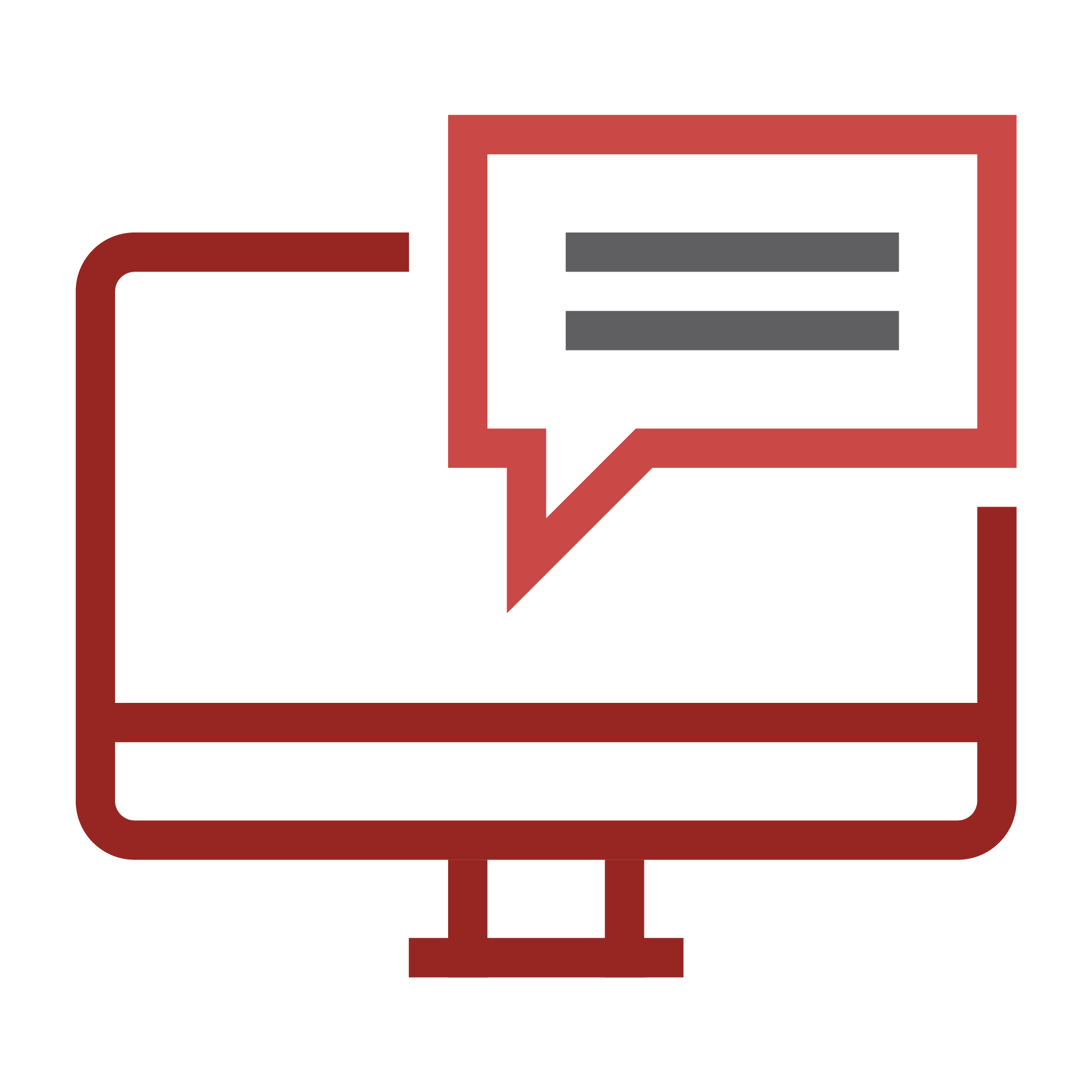 Digital Evangelism
Enhance a congregation's online presence by incorporating a digital evangelism page.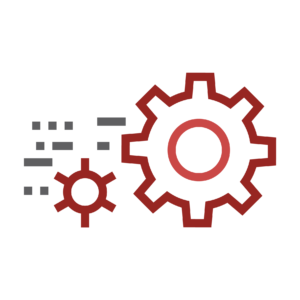 Build Momentum
Equip your congregation with helpful tools and evangelism encouragement through a post-initiative challenge and video training.
What would outreach momentum look like in your congregation?
Learn more about how a partnership with Praise and Proclaim can benefit your congregation's evangelism plans.