Comprehensive Evangelism Training
Designed to activate members to help spread the Word in today's world.
Life has changed in this post-pandemic world. People are struggling to find hope and purpose, but reluctant to seek answers at a church. It's becoming imperative for congregations and its members to bring a message of the cross to the people — both personally and digitally.
It's an amazing time to be God's messengers. We help congregations enhance their gospel activity by activating members to participate. We train them to feel confident and be comfortable to lovingly engage, gently invite, and respectfully deliver a gospel message about what Christ has already done for the world.
Establishing a Partnership
Evangelism is difficult, intimidating, and often takes us outside of our comfort zones. Praise and Proclaim serves as a partner with the pastor to help equip members, keep them engaged, and support their efforts to spread the gospel message in three distinct ways:
Personal
Discover entry points to gain an audience.
Use tools to comfortably engage others.
Trust God's promises to proclaim what he has done.
Digital
Point to a customized evangelism web page.
Utilize web page for personal evangelism.
Incorporate digital advertising.
Ongoing
Employ a twelve-month partnership.
Participate in on-line training reviews.
Access online witnessing resources
Comprehensive Weekend Training
The training begins with a two-hour session to learn our evangelism methodology and how to conquer natural fears of personal evangelism. The training continues with a meaningful, all-day experience that includes real-life application, integrating digital evangelism in our personal witness, and utilizing a safe and comfortable approach to allow members to put their training into practice.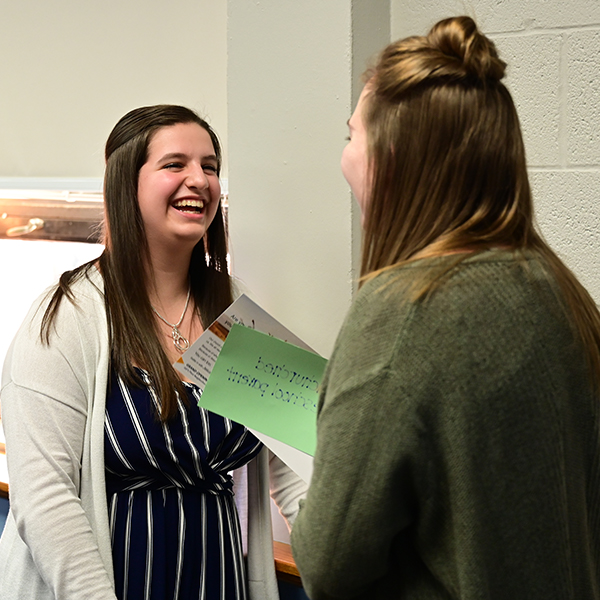 Constructing tools to support personal witnessing.
Digital evangelism is a powerful means to spread the Word that is safe and comfortable for people. Our methodology goes beyond social media advertising. Its building digital tools to help point people to a gospel message. Participants will learn how engage, invite, and proclaim utilizing these tools to support their personal witness.
Keeping members engaged and active.
A digital resource center will be available for all members to access video reviews and additional witnessing tools. With the digital campaign, your congregation will automatically receive a subscription for three additional campaigns including Christmas and Easter. Praise and Proclaim will also provide two live on-line sessions to review training and facilitate activity.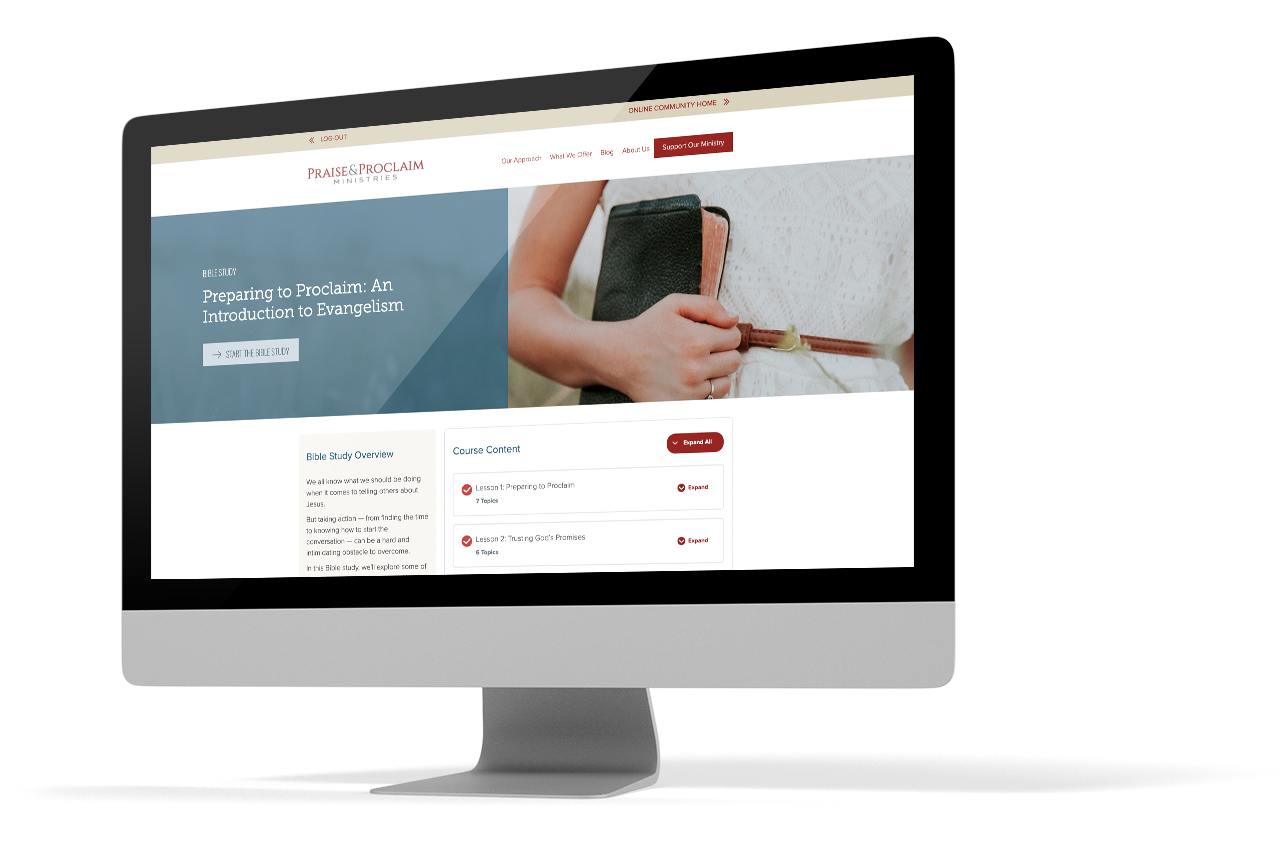 We rejoice with the opportunities God has given us to help our congregations spread the gospel.
We now offer a virtual option for congregations to consider to lead weekend training.
Partnership with WELS Congregational Services
Subscribe to our email newsletter to receive evangelism encouragement, insights and more!
What could a partnership with Praise and Proclaim look like with your congregation?
Learn more details about how your members can be active participants to spread the Word in today's world.