Biblical Leadership

in Today's World
With President Mark Schroeder
We Live in Challenging Times.
While we continue to navigate through a worldwide pandemic and the war in Ukraine, Christian leaders are looked upon to communicate an appropriate, biblical response.
We also live in a time where opportunities abound to give reasons for the hope that we have in Christ. It requires skill and knowledge for Christian leaders to guide and implement activity to help Christians spread the Word.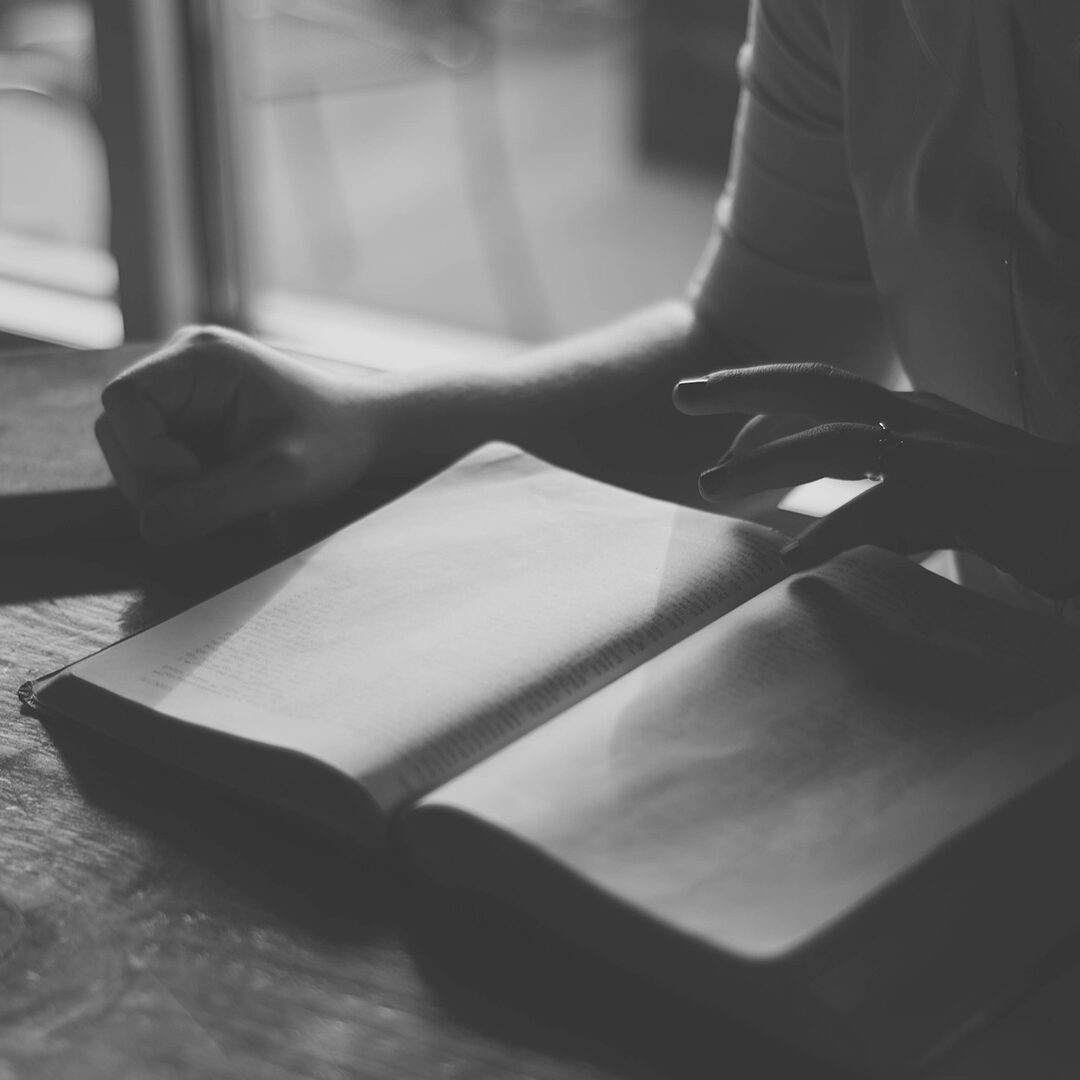 In this webinar, WELS President Rev. Mark Schroeder answers several questions and provides insight on biblical leadership for pastors and lay leaders.
We discuss:
Definitions of leadership during uncertain times.
Characteristics biblical leaders exhibit to help them be effective.
Insights when leaders are called to face new challenges.
Drawing upon his personal experience, President Schroeder reflects upon his first year serving as president and the challenges the synod was facing at that time.