A Digital Impact to Proclaim Christ's Birth
It's time to broaden your audience to deliver Good News. With more people spending time online, congregations are finding success with digital channels that connect with people.
Praise and Proclaim has helped many congregations include digital evangelism as part of their overall strategy. By combining social media advertising with custom webpages, congregations are embarking on new modes to deliver a gospel message throughout their community.
This Christmas, we will do all the work for you to build an online digital outreach tool that invites your community to come celebrate Christmas and proclaim a message of true hope in Christ.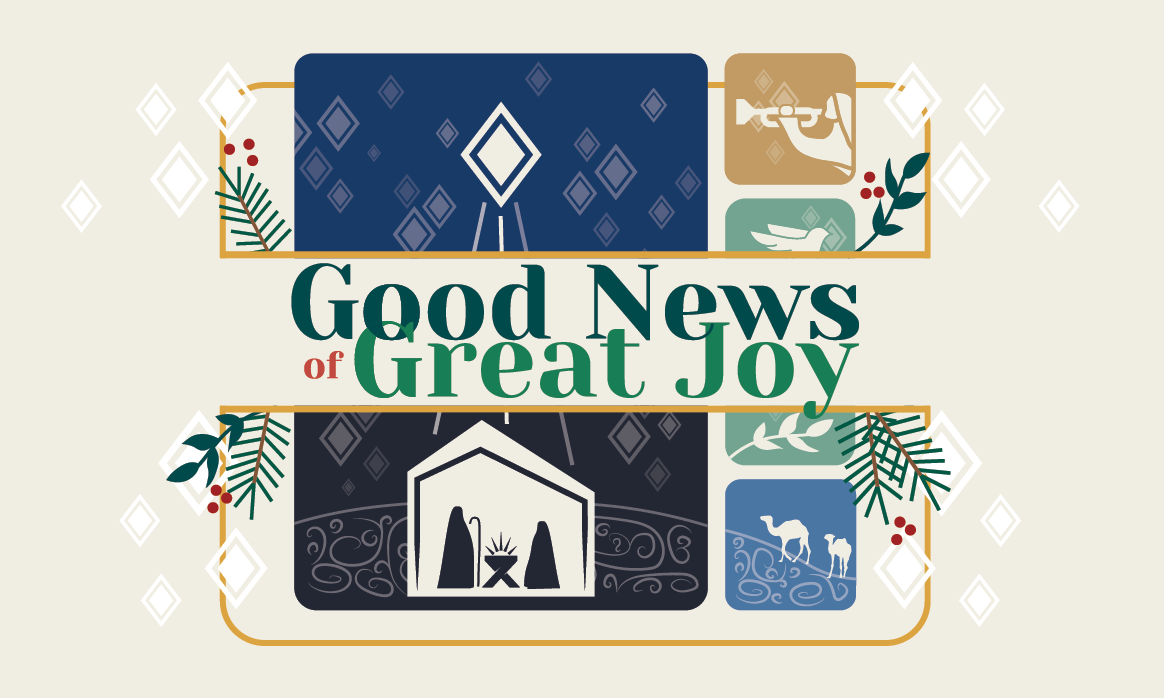 Christmas Digital Campaign
We will construct a digital campaign to reach thousands of people in your community.
We are pleased to offer a digital supplement to your congregation's Christmas outreach for a set-up fee of $550 + $250 Facebook advertising budget, for a total investment of $800 to reach and interact with a broad digital audience in your community.
Frequently Asked Questions
Christmas 2023 Digital Evangelism Campaigns
We have a limited number of digital campaign slots available for Christmas 2023.
Complete the form below to reserve your spot.
Deadline to Sign-Up: October 27, 2023