In conjunction with WELS Congregational Services and The Foundation Resources, Praise and Proclaim is providing an option to reach a digital audience this Easter.
Our intent is to provide congregations with an opportunity to include a digital outreach strategy as part of their overall evangelism strategy.
We are pleased to provide this service that is powerful, affordable, and we do all the work for you.
This campaign is more than just utilizing digital advertising – it's developing tools and employing a strategy to deliver a gospel message to a unique on-line audience.
Join us this Easter and we help you deliver the good news that "He Lives"!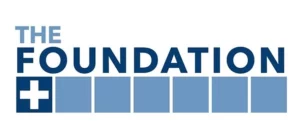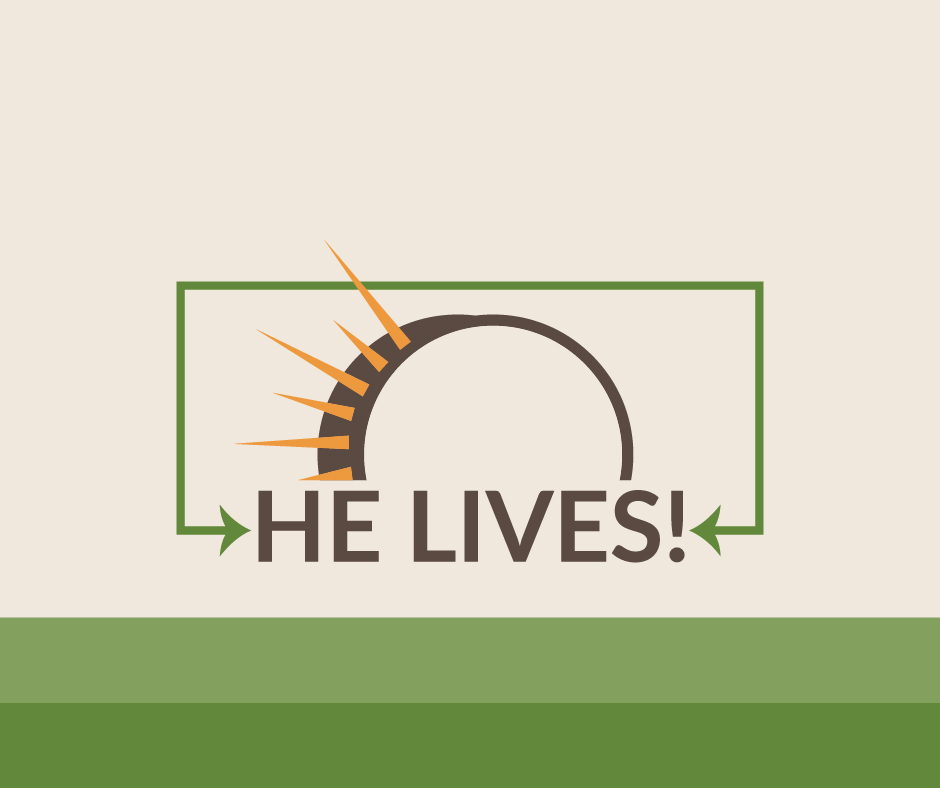 King of Kings Lutheran Church
King of Kings Lutheran Church in Willoughby, Ohio launched a digital campaign that reached over 10,000 people. Pastor Jeff Duquaine shared:
King of Kings is a mission restart congregation and has not had success in getting much response to Facebook advertising in the past. With Praise and Proclaim's turn-key digital outreach program for Christmas, we received a couple hundred likes on the posts, several shares, and a number of new followers to our Facebook page, mostly from local people. The percentage of increase in views and reactions to the posts was in the tens of thousands!

The results were definitely worth the expense. We will be using Praise and Proclaim for digital outreach again.
Easter Digital Evangelism Campaign
We will construct and oversee a professional digital evangelism campaign that includes:
We are pleased to offer a digital supplement to a congregation's Easter outreach campaign for the cost of $800. This cost includes a $550 set-up fee and a $250 advertising budget.
We'll design a custom web landing page that will feature a video gospel message from your pastor, free Easter resource, your Easter service information, and contact information for your congregation.
Hover over the screen to scroll the landing page. This is an example; landing page design subject to change.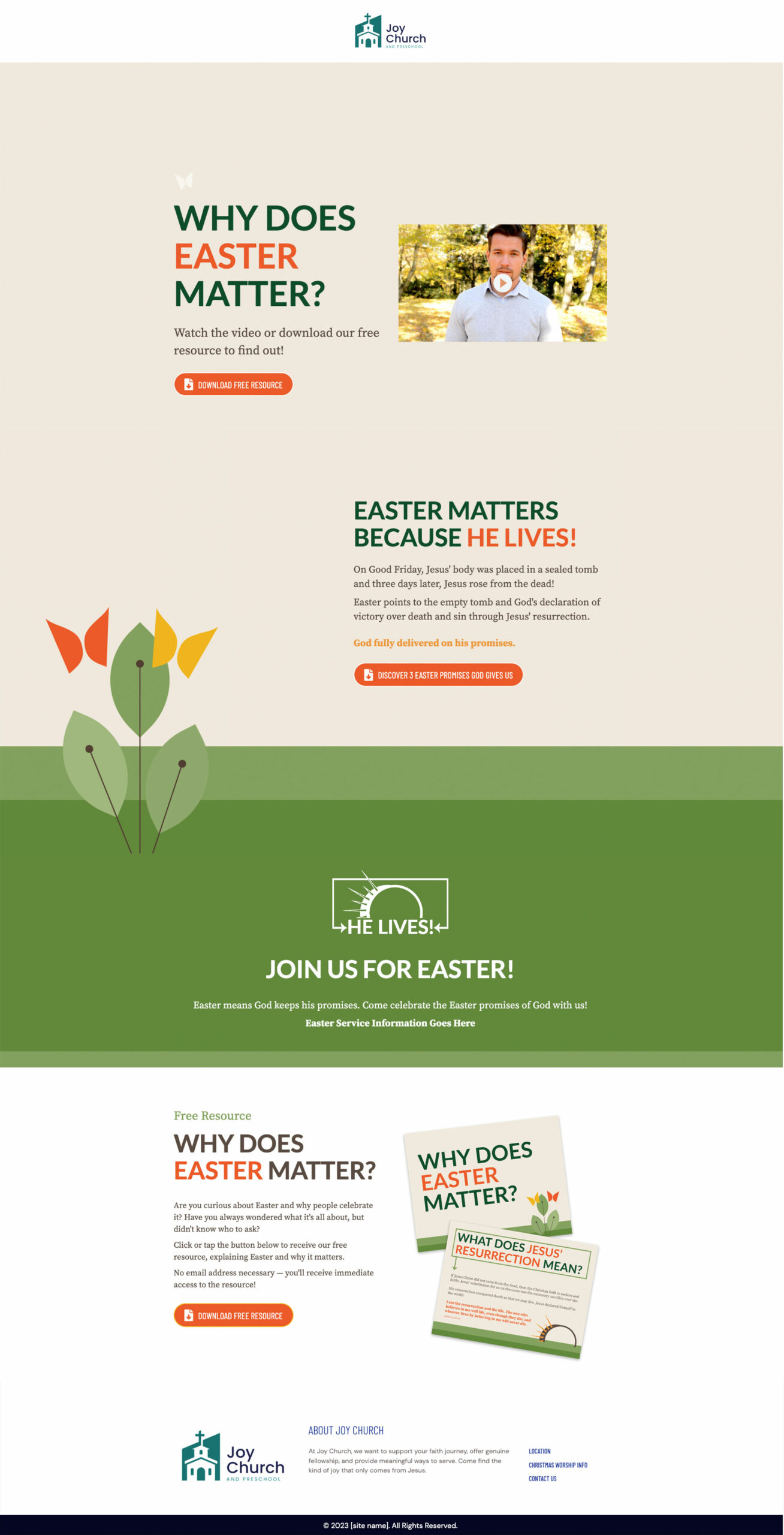 We'll produce and oversee a Facebook advertising campaign that invites people to your custom web page to hear a Christmas message from your pastor and an invitation to your Christmas service.
We recommend a $250 advertising budget. At the end of the campaign, we will provide results of your digital advertising campaign.
Social media ads are subject to change. Congregations will receive an opportunity to review all of the campaign elements prior to launch.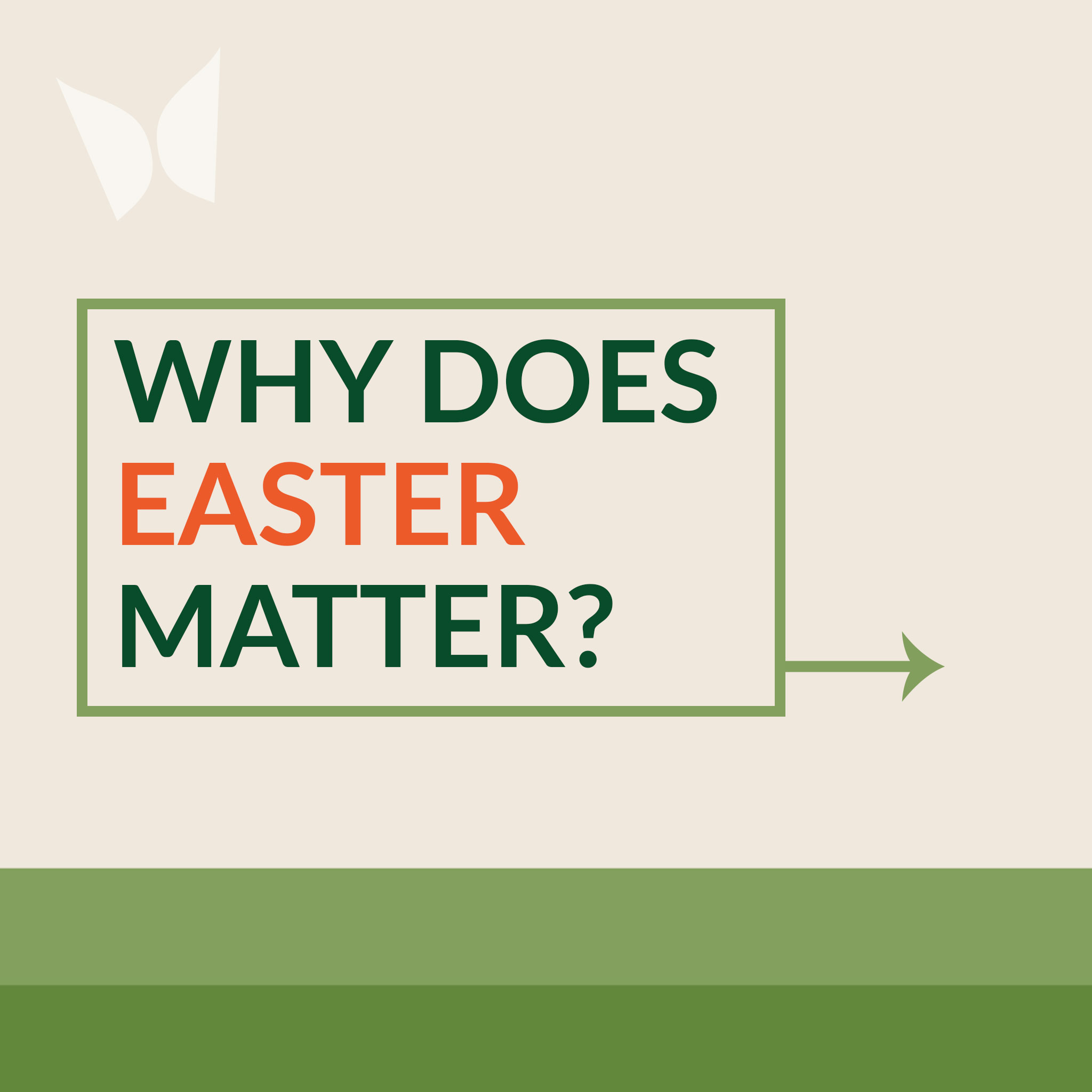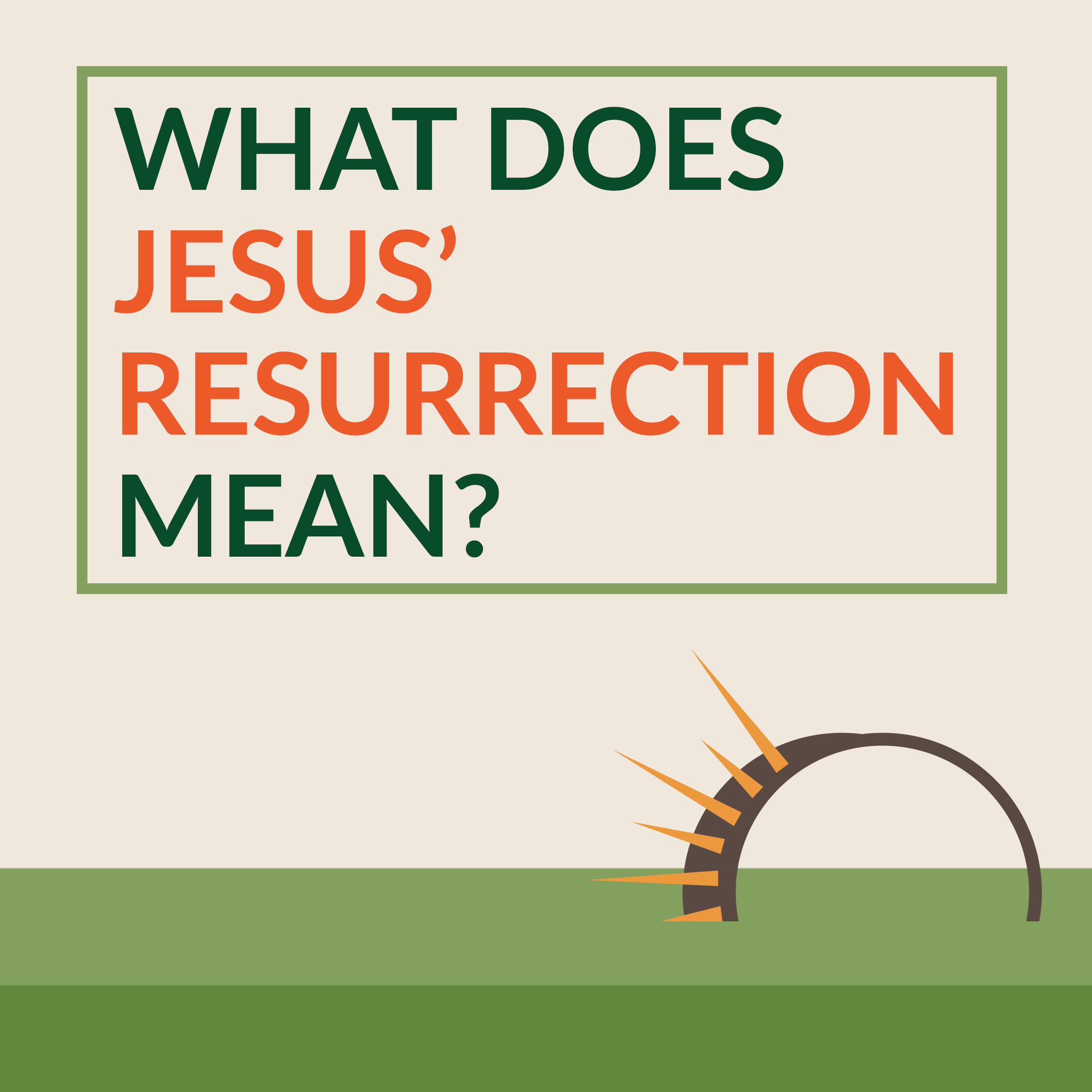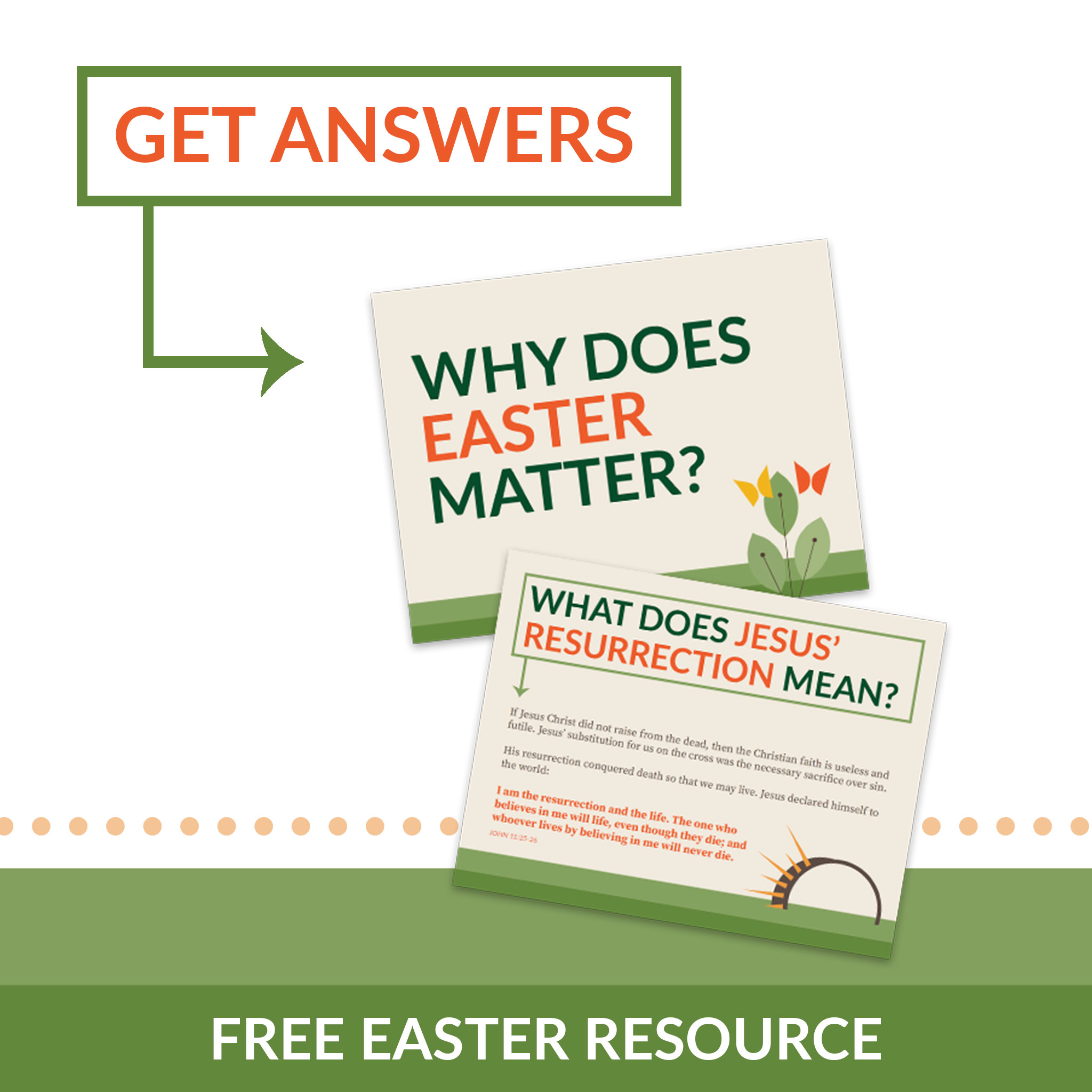 Easter 2023 Digital Campaigns
We have a limited number of digital evangelism campaign slots available for Easter 2023.
Complete the form below to reserve your spot.
Deadline to Sign-Up: February 16